Information Hubs
Information Hubs
Student Hub
Student Handbook (subject to change throught the year; last revised 8/7/21)
Senior Fundraiser - help out the Senior class and get fresh produce delivered to your door!
Club Lists *updated 10/21*
EHallPass Login (use Classlink to log in)
Scholarships are listed on the counseling webpage!
If you have trouble logging in to Aeries or your Chromebook, ask your teacher to submit a Help Desk Ticket
Academic Outreach Schedule: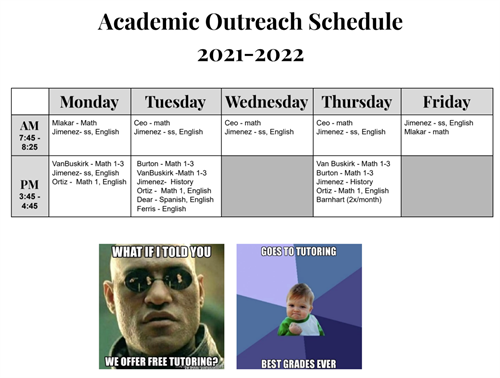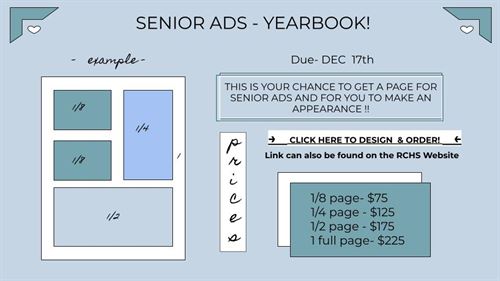 Parent Hub
Teacher/Staff Hub
Students standing 4 students
Students standing 4 students
On October 12th, student groups went into 2nd period classrooms to address the concerns students have about what they have seen during this school year. Students feel fed up with the vandalism, disrespect, and irresponsibility on the part of a few students; this small minority of students has engaged in actions that have led to bathroom closures, lunchtime disruptions, and no-go lists. The student presenters are asking other students to stand with them and
pledge
to R.I.S.E. everyday.
The slides for the presentation can be found
HERE
.
We encourage families to go over these slides with their students and encourage them to take the Pledge. Together we can create a school campus that is safe and enjoyable for all.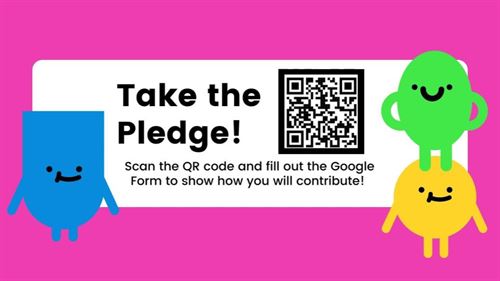 Event Calendar
Event Calendar
ASB Calendar
Board of Education Meetings
RCHS Website Calendar 2020-21
Our Mission
The mission of Washington Unified School District,the gateway to extraordinary possibilities, is to challenge and support each student to develop effective critical thinking, problem solving, and communication skills as a life-long learner acting in an ethical manner to serve a broader community through a community of learners characterized by engaging learning experiences in safe, positive environments; highly-qualified, reflective and adaptive educators; a culture of innovation responsive to student needs and aspirations; a community promoting family involvement, strong partnerships, and school pride.
Learn More